Tokyo School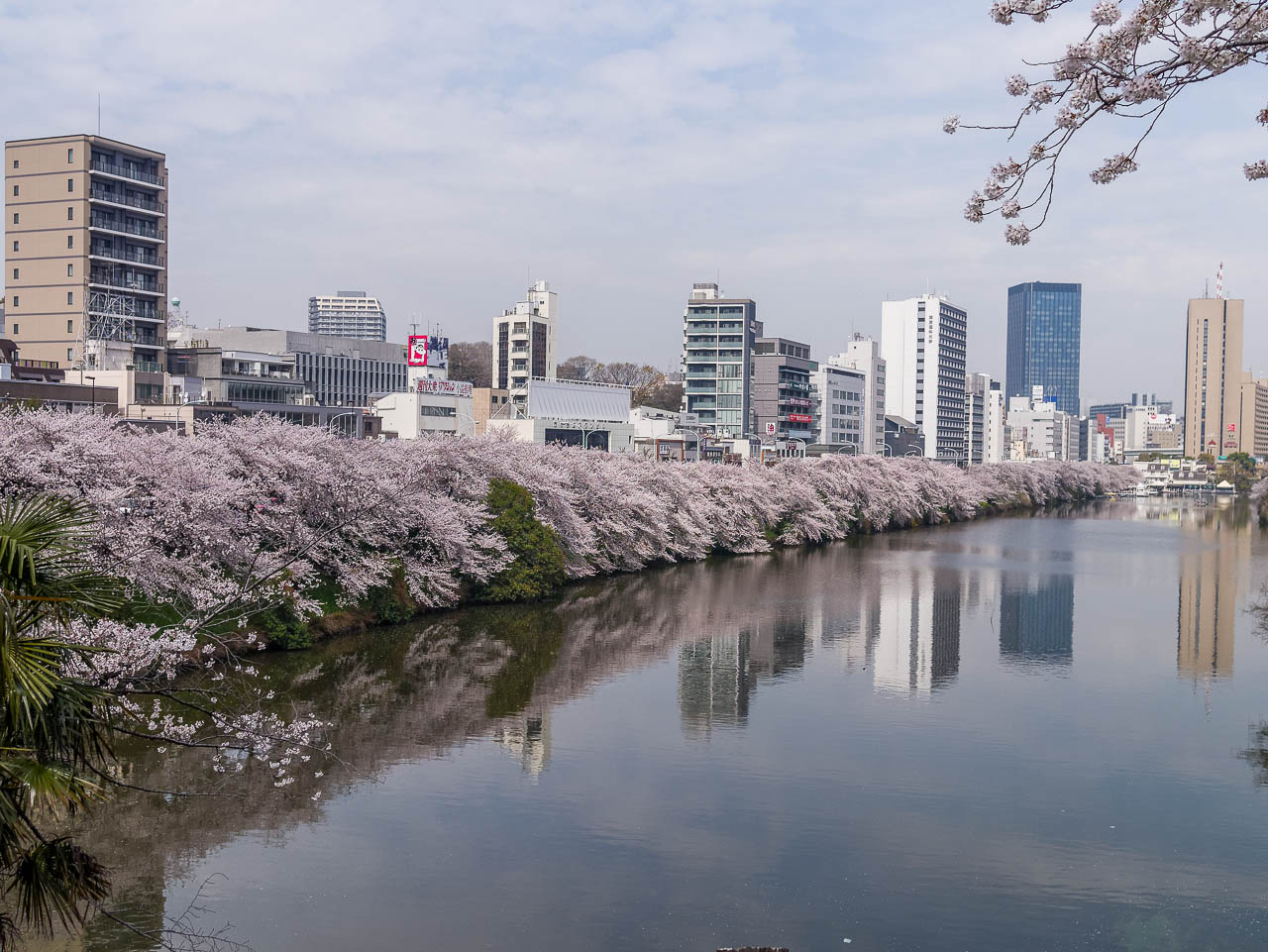 Basic information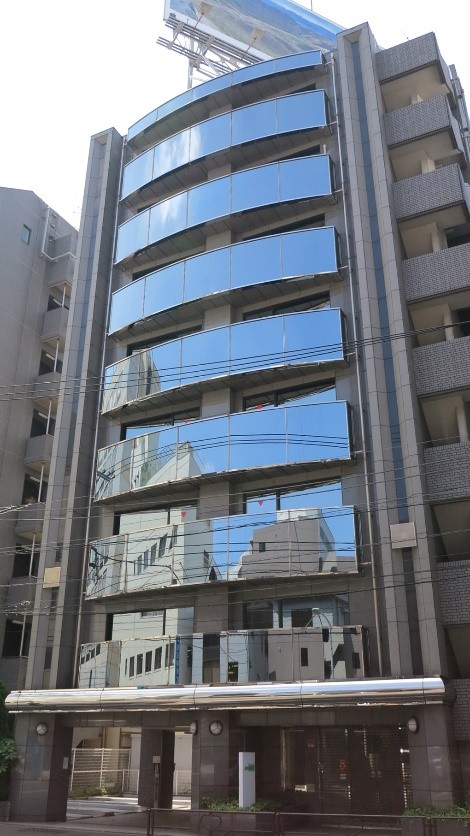 Principal's Message
Endo Yumiko, Principal

At ARC we welcome students from many different countries.

For this reason, you come to learn not only Japanese culture, but also those of other countries. There are multiple opportunities to talk to other Japanese people beside the teachers. If you want to learn Japanese all while having fun, please come to ARC Academy. Let's progress together and make a difference in the world!
Facilities
Entrance(1F)

Terrace(1F)

Reception(2F)
Nurse's office(2F)

Teachers' office(3F)

Lounge(3F)
Classrooms(4F~7F)

Library(7F)

Lounge(8F)
The Area
Iidabashi Station is located along the Outer Moat of the Imperial Palace, which is beautiful during cherry trees blooming season. There are many tourist attractions near the school, such as Tokyo Dome City and Koishikawa Korakuen garden and the elegant coffee shops and stores in the ancient street Kagurazaka.
Koishikawa Korakuen Garden

Kagurazaka
Tokyo Dome

Imperial Palace
Access
JR Iidabashi Station (East Exit)・Tokyo Metro Tozai Line (Exit A3) 
Exit the gates, get on the pedestrian overpass and keep to the right side.  
Walk under the highway bridge, and get down the overpass from the staircase on the left. Continue straight along the highway on Mejiro Street until you arrive at the Iidabashi Belle Salle 1st Building. Cross at the traffic light and continue in the same direction towards the crossway called "Shiratori Bridge"; there is a Mini Stop convenience store on your right. Turn right, and the third building on your right is ARC Academy.
Tokyo Metro Nanboku Line & Tokyo Metro Yurakucho Line(Exit B1)
Exit Tokyo Metro Iidabashi station from exit B1 and continue on the left towards the shop called "The Suit Company".  
Cross the street at the traffic light. Walk around the stairs to the overpass, and turn left at the FamilyMart, then continue in the same direction along the highway on Mejiro Street.  
Pass the convenience store Lawson on your left until the crossway called "Ohmagari"; cross to the right.
The third 8-stories building from the Mini Stop convenience store is ARC Academy.
Facebook
Please check our page!