Established in 1986, our school has been welcoming students from many different countries and regions. Multi-nationality, multiculturalism and diversity are the features of our school. As a group of professionals in the Japanese Language education field, we always study the most appropriate programs and lessons materials from the viewpoint of our students, in order to answer in the best way possible to the changes in the world and new needs. By the surveys we carry among our students, 90% of them is satisfied with our lessons. In order to cultivate communication skills and "the ability to think", we approach many different topics, such as society, culture and territory through our rich classroom activities.
The school's name, ARC, means "bridge to the world". We do our best to support our students in their post-graduation paths: our dream is to form people, through Japanese language education, who can one day become "connecting bridges" around the world and contribute to society.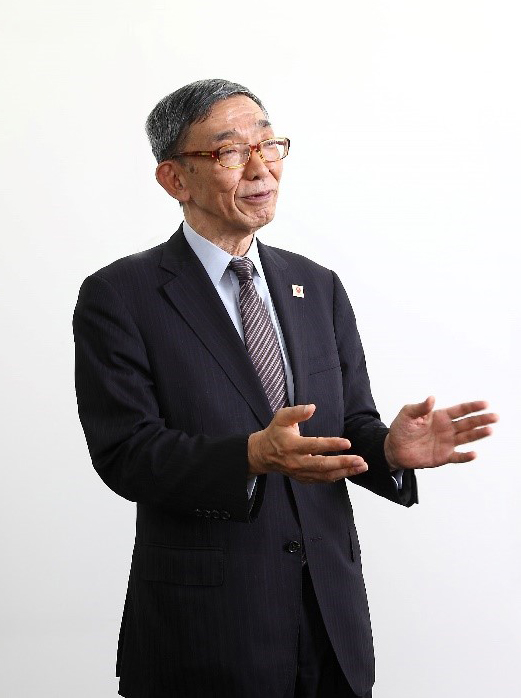 ARC Academy was established in 1986 for foreign business people wishing to learn Japanese. The meaning of "ARC" is "bridge to the world." Ever since, the range of students has expanded from business people to foreign students, researchers, embassy officials, language teachers, trainees and long-term residents.
Nowadays students from over fifty countries are studying together at ARC Academy.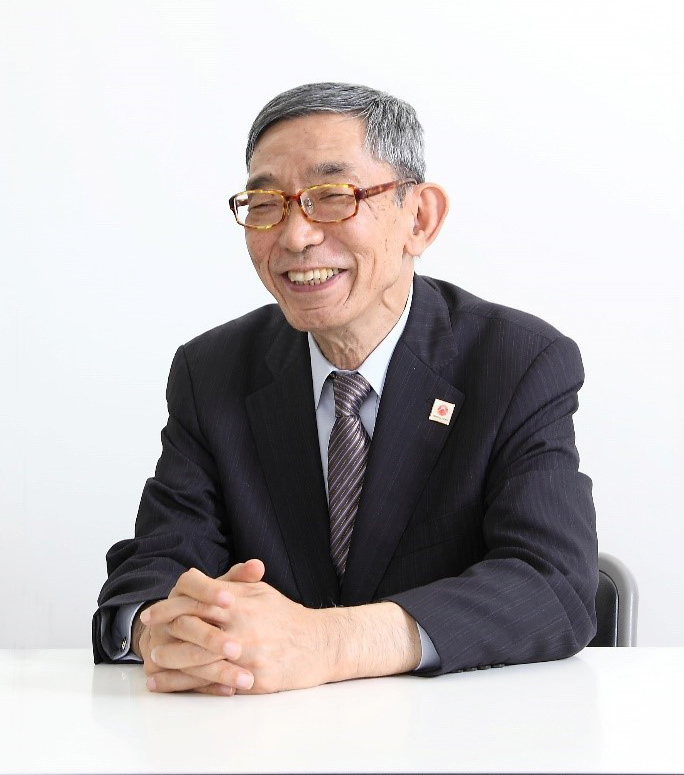 A lot of them are also interested in Japanese society, culture or history besides the language itself, but they are willing to have opportunities to communicate with Japanese people. In order to meet their expectations, lessons are offered by our experienced and enthusiastic teachers together with many opportunities for international exchanges. It is our desire that those students who are making a great effort to cultivate their own talent will contribute to the global peace and the future of humanity.
 
President & CEO SUZUKI Nobuo