Shinjuku School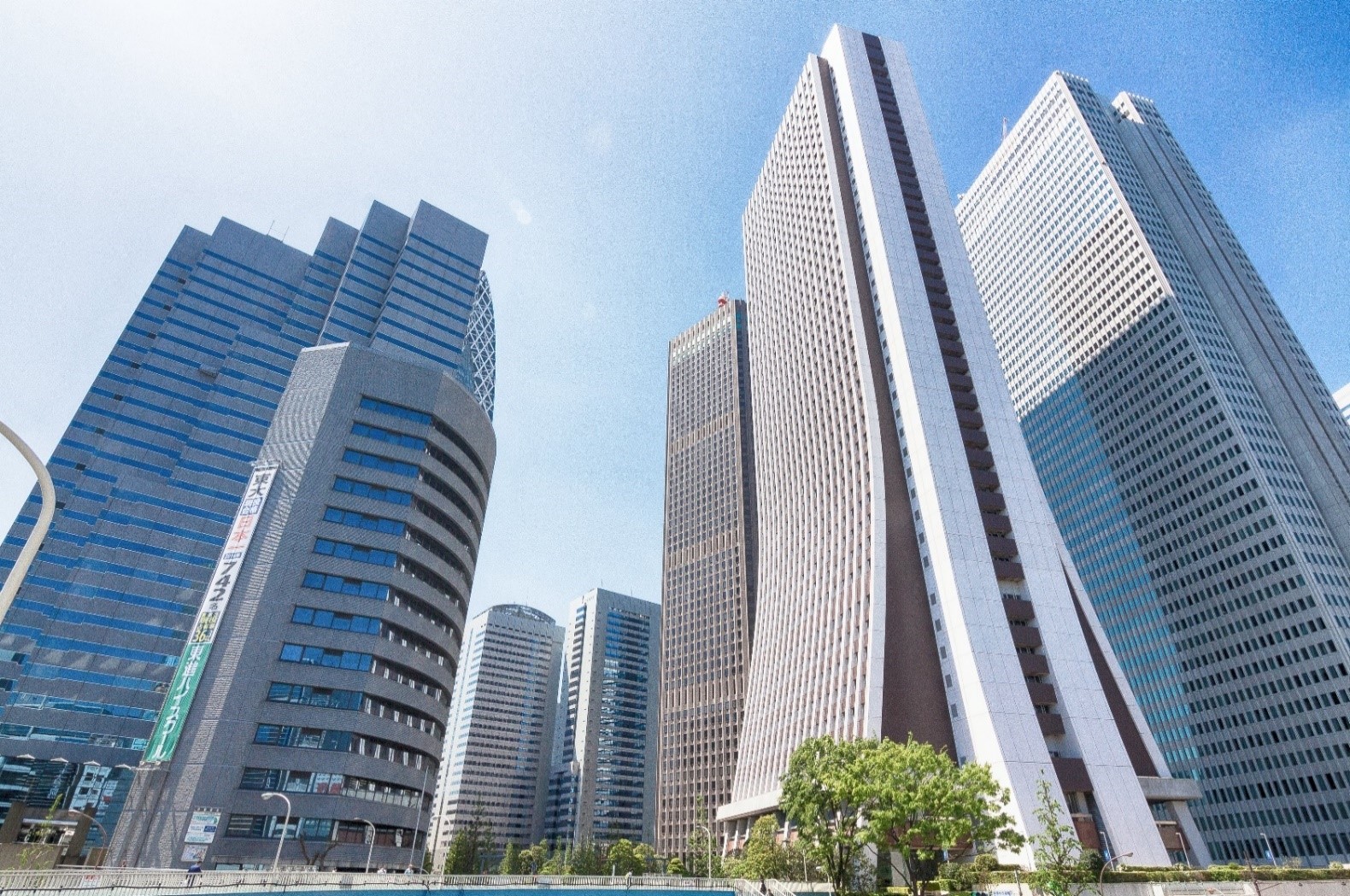 Basic information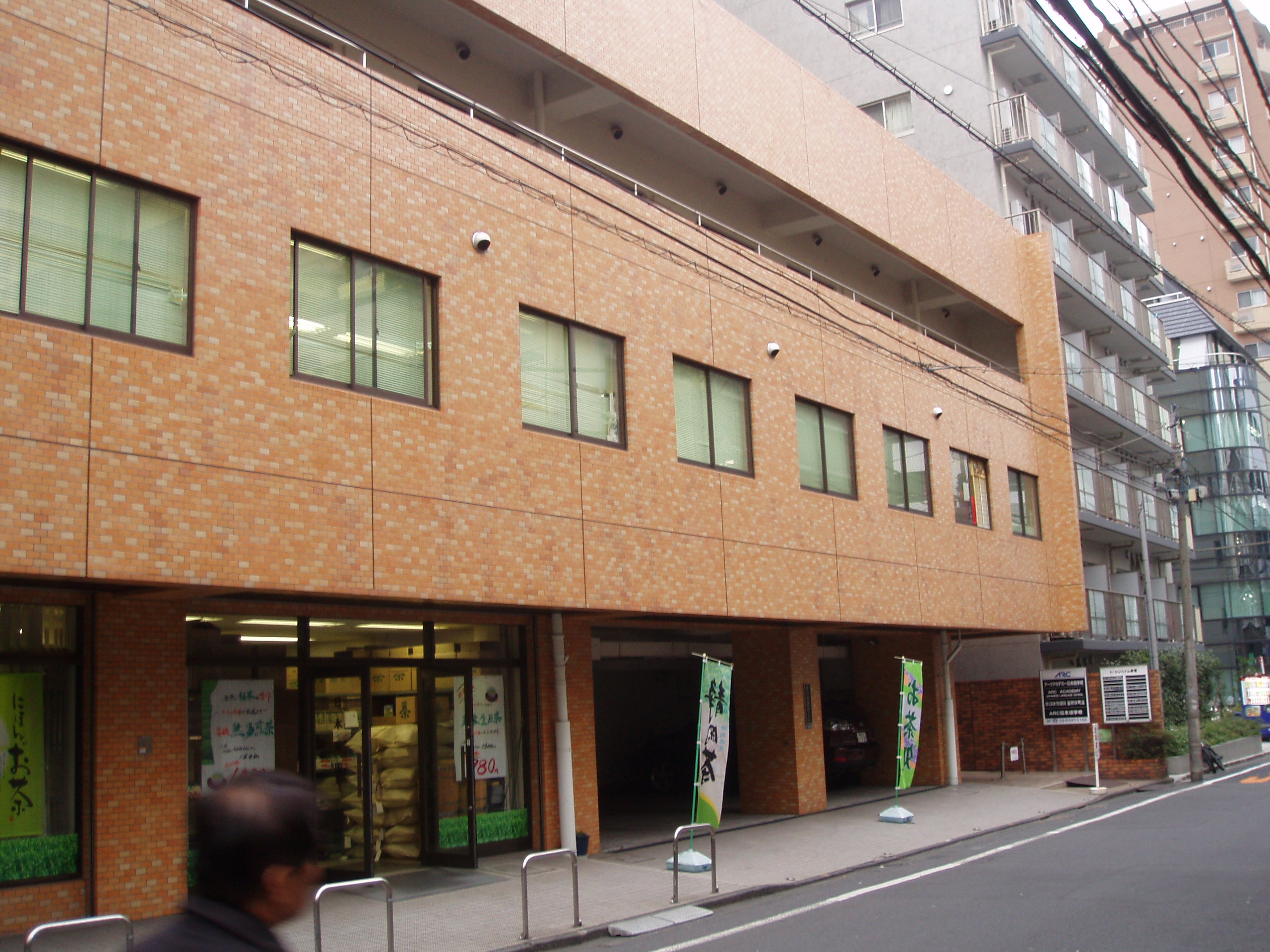 Principal's Message
Endo Yumiko, Principal

At ARC Academy we welcome students from many different countries.

For this reason, you come to learn not only Japanese culture, but also those of other countries. There are multiple opportunities to talk to other Japanese people beside the teachers. If you want to learn Japanese all while having fun, please come to ARC Academy. Let's progress together and make a difference in the world!
School Facilities
Reception

Classrooms

Lounge
PC corner

Book section

Job offers corner
The Area
Shinjuku is the busiest station in Japan, with the highest number of passengers getting on and off per single day. Around the station, you can find large department stores such as Odakyu, Halc and Isetan, but also hi-tech stores like Bic Camera and Yodobashi Camera. The Tokyo Metropolitan office is not far, and tourists can get to the observatory on the 45th floor to enjoy the city view. From the East exit of Shinjuku Station, you can find streets full of internet cafés, bookshops sans restaurants to take a break from your studies.
Shinjuku Ogado West Crossing

Shinjuku Omoide Yokocho
Metropolitan Government Office

Shinjuku Gyoen
Godzilla's head (Shinjuku Toho Bldg)

Takashimaya Time's Square
Access
From JR Shinjuku Station, West gate, take exit B16 towards the large crossway. Cross to the other side and go straight, pass the convenience store 7eleven to Tully's coffee shop. Turn left and turn right again at Hakata Tenjin ramen shop. Go straight towards a light brown building: ARC Academy Shinjuku School is on the third floor; the entrance is on the right side of the building.