Osaka School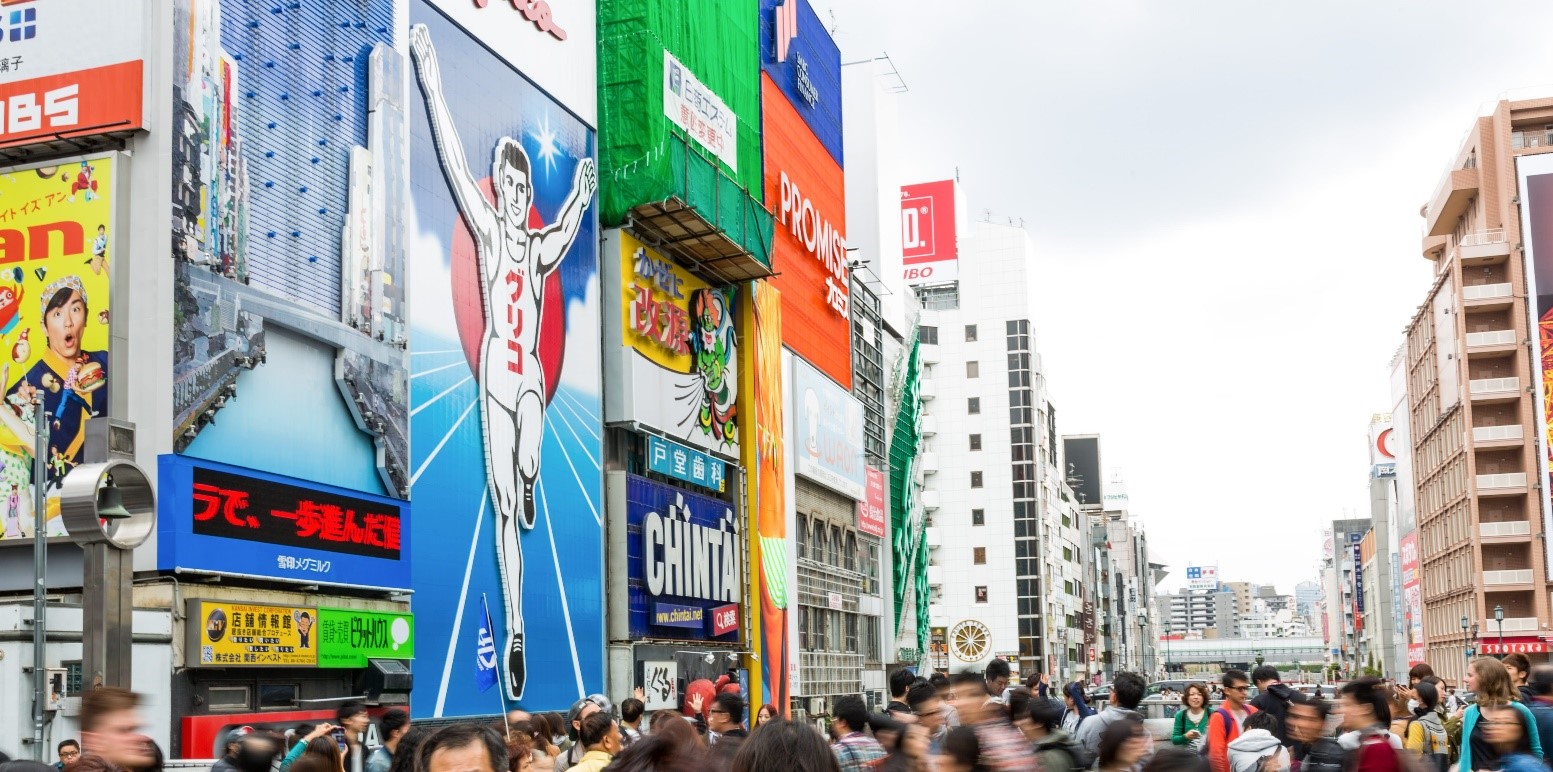 Basic information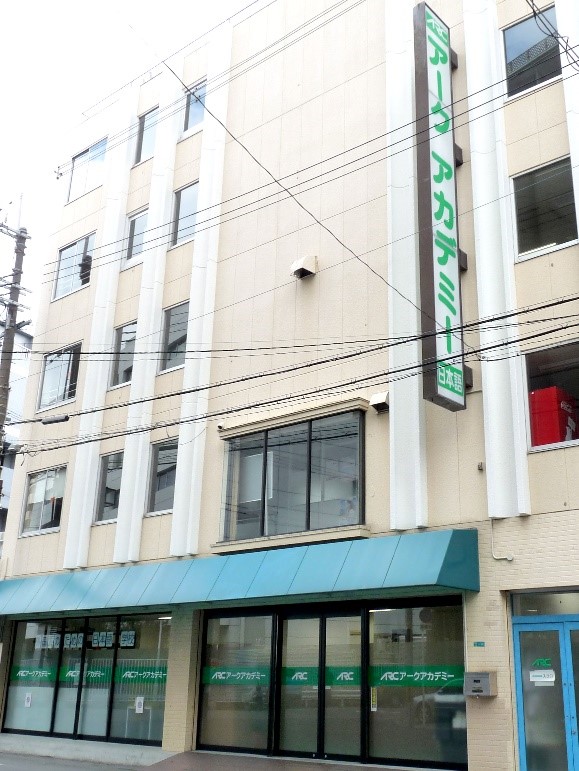 Principal's Message
Miya Tagayasu, Principal

ARC's students, come to Japan from different countries, they use different languages and have different backgrounds.

Nevertheless, they all recognize this differences, and passionately study Japanese language and culture. If you like improving with one another and want to become someone that can make a difference in the world, enroll to ARC Academy.
School Facilities
Entrance

Reception

Teachers' room
Classrooms

PC corner

Lounge
The Area
Speaking of Osaka Southern area, one cannot but think about takoyaki and okonomiyaki, delicious and cheap street food. One minute walk from Osaka School, on the West side, is "Namba Parks", a popular recreation spot with shops, restaurants and cinemas. On the East side, you can find the famous "Den-Den Town" with its electric appliances stores. Form Osaka, cities like Kyoto, Kobe and Nara are easily accessible on weekends, for short sightseeing breaks. Other famous attractions include Universal Studios Japan, Osaka Castle and Kaiyukan aquarium. You will surely fall in love with this lively, energetic "merchants town" once you experience it.
Namba Parks

Osaka Castle
Kaiyukan Aquarium

Universal Studios Japan
Access
*From exit 5 of subway Midosuji Line: 
From Namba Station on Midosuji line, exit 5, walk along Takashimaya Department store on your left for about 200 m. Turn left at the Namba Naka Crossway. Walk under the elevated Nankai Railroad, turn right at the next crossway (on the opposite side you should see Saint Marc Café). Continue south along the Nankai Railway, with the South building of Namba City on your right. Walk past Yoshinoya on your right, convenience store Lawson and hardware shop "Factory Gear" on your left and turn left at the first T-crossing. ARC Academy Osaka is in the cream colored building next to the parking lot. Reception is on the 1st floor.
Follow Osaka School on Facebook!