2017/06/01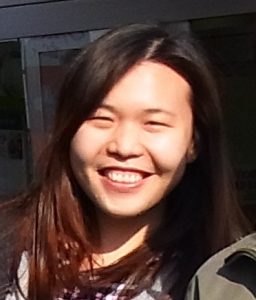 May
Malaysia
Kyoto School



Language institutions are plentiful so why ARC Academy, Kyoto? I believe the main contributing factor for any successful institutions are its people. The teachers are passionate and knowledgeable, the staff are equally friendly and supportive! Be it studies/visa matters, securing a part-time job, applying for University courses, JLPT exams, consulting on personal matters, etc., they are willing to assist and lend an ear.


My ability to comprehend Japanese has improved enormously since I started with ARC. Classroom interactions and practices are intellectually stimulating and plentiful: from text-book based lessons, themed essays, weekly exams, group activities, speech presentations, watching videos, exciting school-trips; overall, it is a very enriching learning experience!


Sounds too good to be true??! Well, start your journey with ARC Academy, Kyoto to discover it yourself!!